We know how tough it is working in extreme conditions.
With Zeros, we designed a new generation of chainsaw pants that made working in heat and humidity possible.
There is another extreme. The cold and wet. Winter. Embers are designed for this. They are winter chainsaw pants.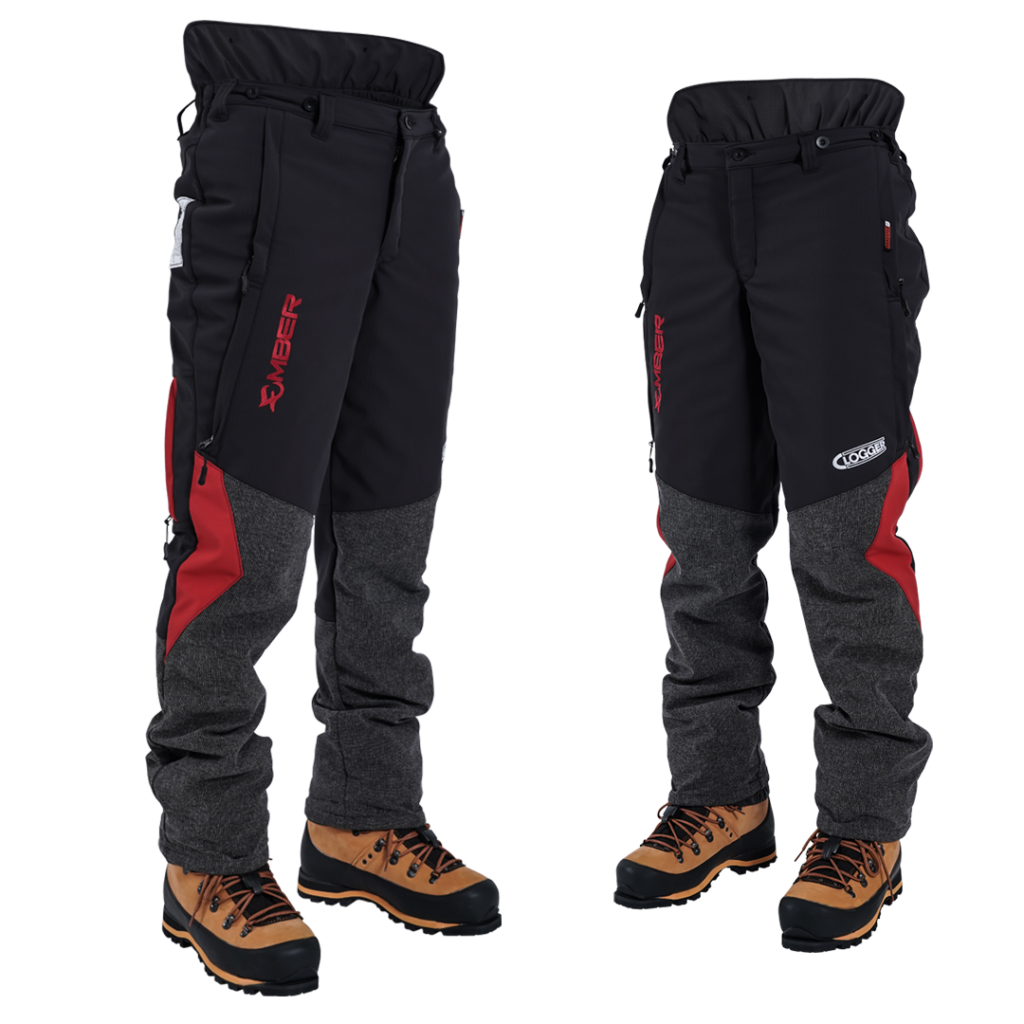 Winter Chainsaw Pants for the Cold and Wet Weather
Arborists in the colder parts of North America work in temperatures as low as -20 F and some times even colder than that. Up until now, the only option to stay safe is to wear heavy chainsaw pants with thermals underneath. This makes movement difficult and encourages fatigue.
As a result, we created another new type of chainsaw pant – the Ember. The only winter chainsaw pants designed for keeping out the cold wind and rain.
Continue reading

"Ember Chainsaw Pants – the Ultimate Thermal Heating Engine for Winter."