To the Clogger family,
The global spread of COVID-19 is affecting every one of us.
At Clogger, we are safety first, and we do what we do with the belief that we can improve lives by providing better chainsaw protection. Our goal is to make sure that our customers and retail partners can continue to access our chainsaw protective products through this crisis.
We are doing this in the following ways.
Giving Back
We are planning to go ahead with our Pink Zero campaign to support student and recently graduated women arborists.  The new products that we have been working on will still be launched. Upgrades and improvements are still being made. We will get through this crisis and we want to make sure that we continue to build for the future.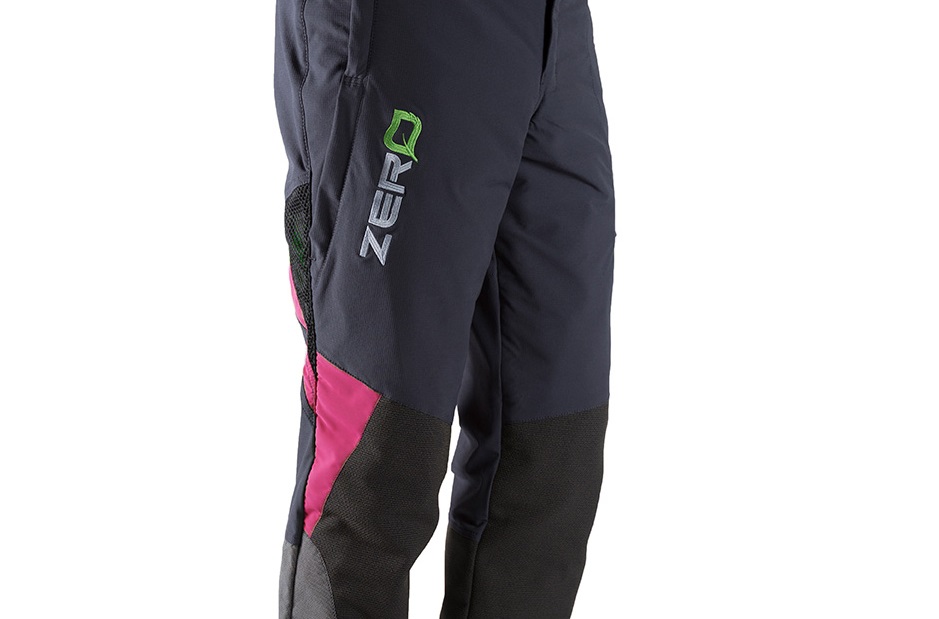 In Our Facility
New Zealand is still relatively isolated from the Convid 19 crisis however we expect that to change.
Currently, we are monitoring everyone's health and increasing our sanitizing procedures in addition to ending international travel by employees. We will increase precautions based on expert advice.
Our goal is to maintain our production schedule though this may not be possible.
For Our Users and Retail Partners
We know our users depend on Clogger products and some work will continue through the crisis. Currently, we have access to all required materials and our freight channels are still open. We will let you know if that changes.
To help our retail partners and to provide additional support for our end users, we are going to run a series of offers where we give additional Clogger products with purchase. Expect to see this rolled out over the next few weeks.
Looking Ahead
This is a period of historic challenge. We are all indebted to the first responders, doctors, nurses, researchers, public health experts and government workers around the world.
We will do our best to communicate as things develop.
Stay safe.