It's Clogger's birthday!
25 years ago, the first Clogger chainsaw protection product was produced.
And just to top it off, we recently made our 500,000th product – a pair of Zero chainsaw pants!
Starting with simple products made from basic materials, Clogger has evolved into highly technical apparel platform with one of the largest range of chainsaw protection products globally.
We thought that this was an excellent time for a bit of a review of Clogger including key milestones and a little of the Clogger back story. We'll also give you a hint as to what the future might hold.
Of course, you are welcome to visit us anytime in Invercargill, New Zealand and see Clogger live in action!
1. Looking Back Over 25 Years
Reflecting on the past 25 years of operations, it's motivating to see how much Clogger's product and team have grown. We believe that we are building an important company that is making people lives better and safer. 500,000 people have trusted us to protect them and the growth of that number is accelerating. It's pretty amazing yet humbling. However, it is never how far we've come, it is how far that we have to go. The next 25 years will be another exciting journey.

Lincoln Smith, Managing Director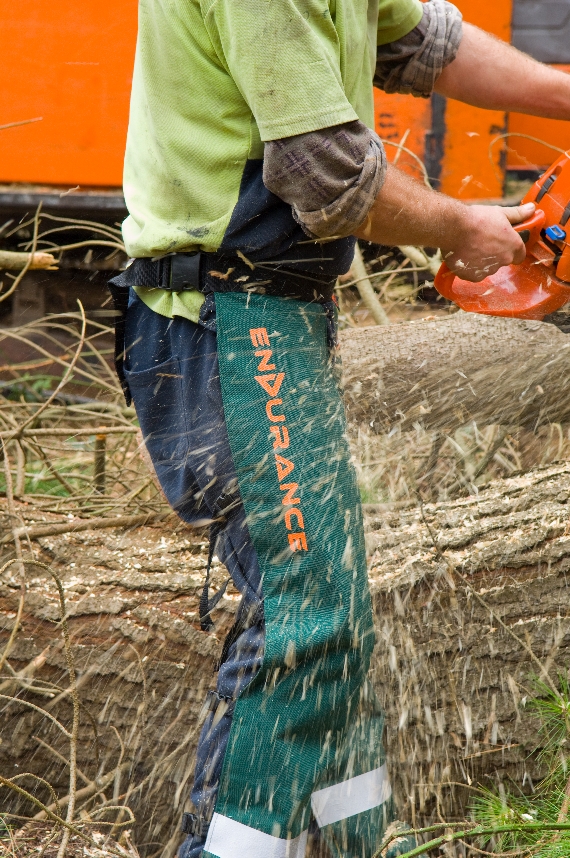 There have been some big milestones over last the 25 years. Here are some key ones.
1994 – The first Clogger chainsaw protective product is produced using Arrestex chainsaw fabric
1995 – Clogger expands to Australia

1999 – First Clogger Arborist trousers released featuring stretch fabrics
2005 – Clogger test lab and rig built

2007 – Arrestex HP (High Performance) chainsaw protection material released

2009 – Clogger acquires computerized fabric cutting equipment and CAD software for pattern making

2012 – Arcmac range released with the world's first fire resistant chainsaw protection material Arrestex FR

2016 – DefenderPRO range of tough chaps and trousers released

2016 – Zero arborist range released creating the world's lightest and coolest chainsaw trousers and chaps incorporating many unique features making it comfortable for arborists and tree workers to work in hot conditions.

2017 – Clogger enters the North American market with UL certification to the US and Canadian standards.

2019 – Clogger makes the chainsaw protective garment #500,000. This year is shaping up to be a big one. Some exciting new product releases to come.
2. The Clogger Culture
With just under 50 employees, Clogger continues to grow in a managed way. Family-owned, the Clogger team includes people from around the world including France, the UK, Russia, and South Africa.
Some have been here from the beginning.

The big thing to know about Clogger is that we are a Lean company.

Every morning, we have an all-hands meeting to cover what went right and wrong the day before as well as the improvements that we made.

Every employee in the company leads the meeting on a rotating basis.

We usually watch a short video from everything to the latest in Lean thinking to the effect of sugar in your diet. These videos are selected by the meeting leader. The goal is to empower, educate and train the team.

Plus, we also finish with a series of stretches to keep us all injury free.

We try to eliminate hierarchy and be one team.

For example, we don't have cleaners.

All employees take turns cleaning the building from the toilets to the kitchen.

The belief is that respecting the little things helps everyone respect the big picture. It promotes consideration for others and instills pride in the workplace.
3. The Product Line
The current product line is a result of thousands of interactions and feedback from chainsaw operators. Everyone from arborists and foresters to landscapers and home users.

Clogger's production team is constantly looking at every aspect of the operation to make sure that these complex products come together to the right standard in the most efficient way possible.

Clogger today is the sum-total of all these small improvements, tweaks and changes as well as step change innovation.

Here's the back story on Clogger's top lines.


The Zero line of pants and chaps was a result of revolution not evolution. Our friends in Australia were desperate for chainsaw protection that was cooler to wear.

We looked at everything with the singular goal of coolness. This led to a bunch of firsts from using the cooling yarn "Nilit Breeze" in the fabric to the always open vents.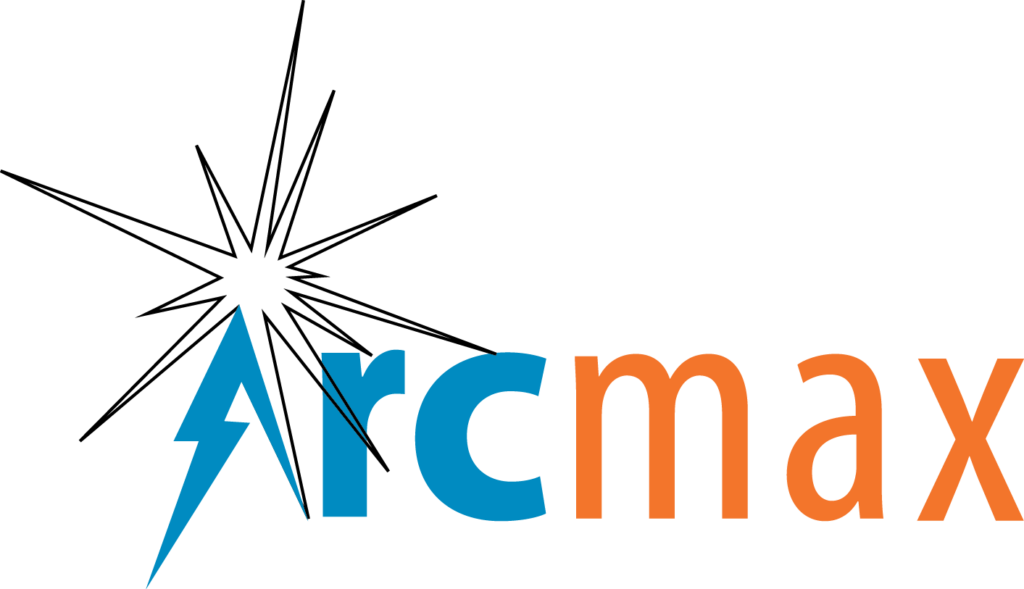 Arcmax was a result of a tough question. Can we really sell a product as FR-rated when we know that the chainsaw fabric inside is not fire resistant and still sleep at night? The answer was no. The result is Arrestex FR (which remains the only fire-resistant chainsaw fabric that we know of) and the creation of the Arcmax line.


DefenderPROs came out of the New Zealand environment. It's wet here a lot of the time. There is a lot of blackberry and other brambles that tear up fabrics. At the same time, it gets hot in summer. So, light, cool and tough it is.


Far too many people use chainsaws without any protection. Defender is our way of making chainsaw protection more accessible so that cost is not a barrier.


The development of Zeros resulted in a question from an Arborist. It went like this. "I love climbing in Zeros. Can you make a climbing pant without chainsaw protection? It would be lighter and great for tree climbing competitions." Spider was created shortly after and is now worn by some of the top competitive tree climbers in the world.
4. The Next 25 Years
So, what to expect from Clogger for the next 25 years?

We can't get into specifics but here are the general themes.
More protection
We will continue to build out our range. In 2019, we will be entering new categories with new products.
Cooler
We have not finished with cooler. Expect to see more innovation to make chainsaw protection fabric even cooler and lighter than Arrestex HP.
More markets
Europe and Asia, we're coming. We are expanding into new markets with the goal of raising standards everywhere we go.
More support for diversity
Our Zero Pink initiative designed to support women entering the tree industry is a start. Expect more on this.
More education
We know there is a lot to do in terms of educating about chainsaw protection. Not only the professional arborists and tree workers but also the occasional and home user. We are getting started on this in 2019 but expect to see this as a key theme for the future.
5. Exciting News
Now, the big announcement. We have a competition to celebrate these big milestones. We want to reward our customers' loyalty and trust.
So, we are offering a brand new Clogger product to the person that has the oldest Clogger product still in use.
Just send us the serial number via Facebook, Instagram and LinkedIn. The oldest serial number wins!